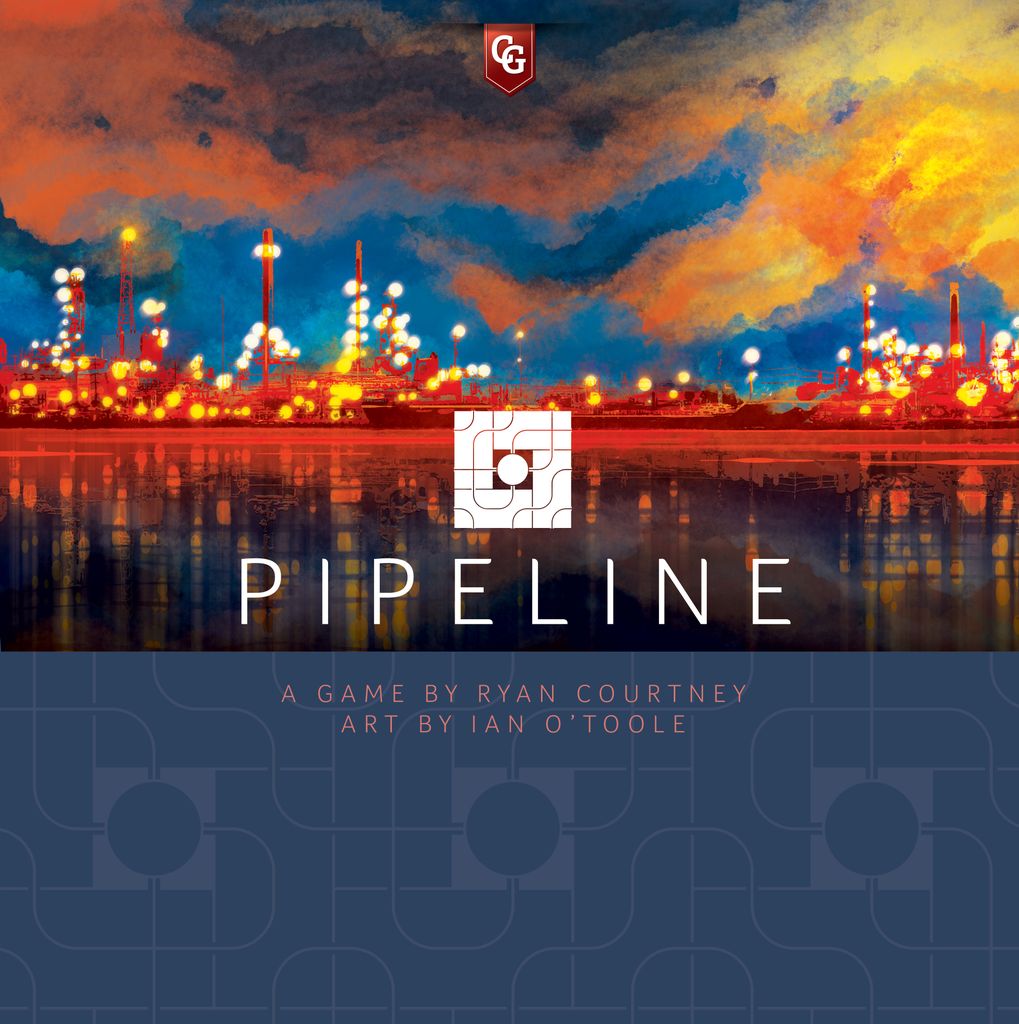 During this week's episode:
1) The Pegs discuss their recent game plays including Walking in Burano, Honga, 7 Souls and many more;
2) All the Pegs review the engine building game Pipeline; and
3) Look back at Carthago.
Click here for game play photos and show notes.
NOTE: Board game discussion starts at 18:30.
To access the direct download, click here.
Certain of the aforementioned reviews derive from a copy of the reviewed game which was provided by the publisher, free of charge.
1:00- Mario trivia; 10:42- Origin's sick; 14:50- Robb massage; 18:30- Walking in Burano; 23:00- 7 Souls; 29:35- Roll Player; 39:28- Mountains; 46:27- Honga; 50:50- Karuba: TCG; 53:22- Krass Kraiert; 58:35- Songbirds; 1:03:31- Arcane Bakery Clash; 1:10:48- Caverna: Forgotten Folk; 1:14:13- Fate of the Elder Gods: Beast from Beyond; 1:16:11- Ginkgopolis; 1:22:34- Tasty Heroes; 1:25:53- Starting Roll; 1:26:58- CharCon; 1:29:00- Raiders of the North Sea: RPG; 1:31:00- Ticket to Ride: The TV Show; 1:36:35- Pipeline Rules; 1:40:20- Pipeline Review; 2:27:11- Carthago Reroll